Monday, February 6 | 8 – 9:30 am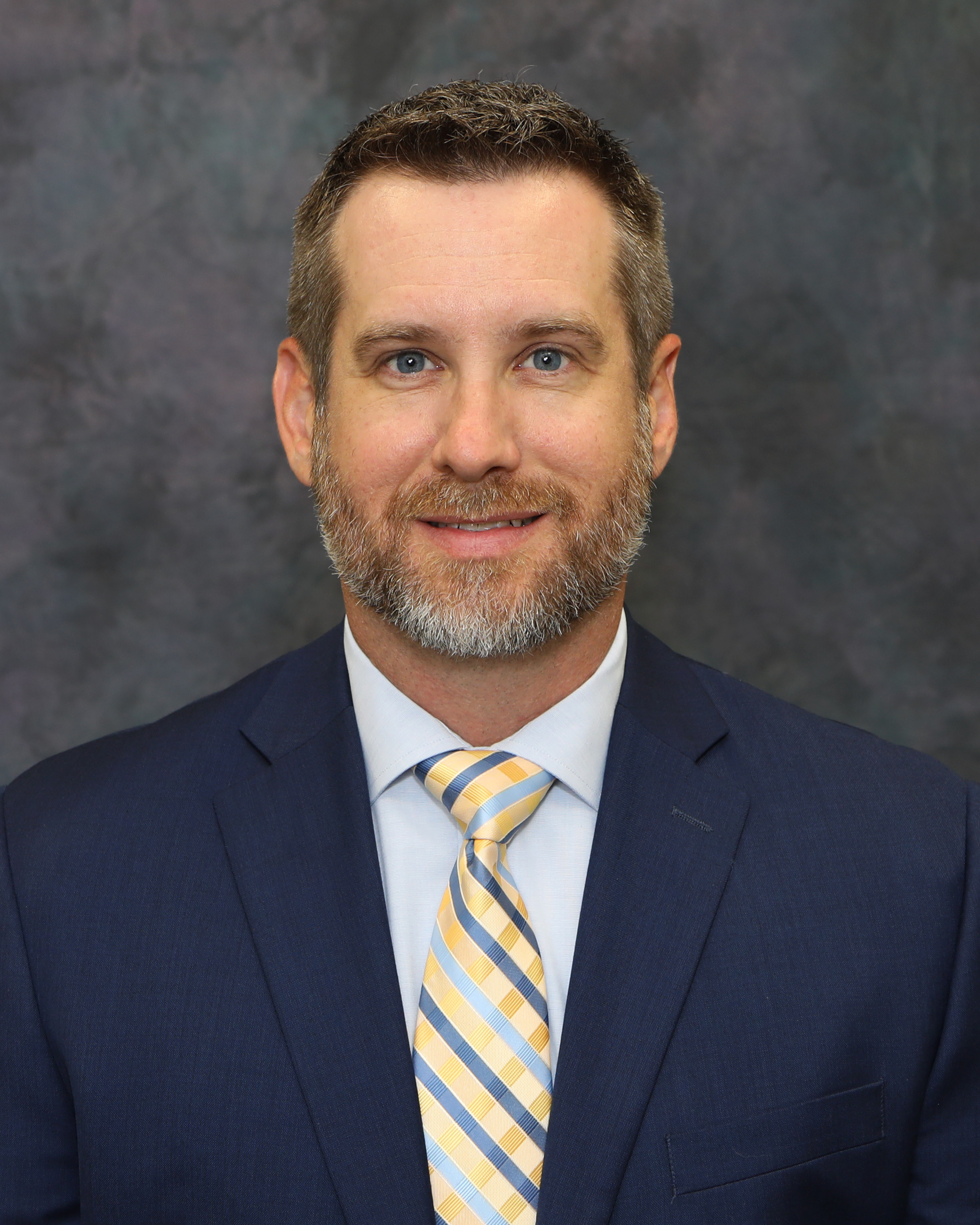 Breakfast Keynote | Kansas City Levees Project: Reliability and Resilience
Scott Mensing, PE, PMP and  COL Travis Rayfield, PE, PMP, Army Corps of Engineers – Kansas City District
The $529M KC Levees program is one of the largest, most complex, Civil Works project that the U.S. Army Corps of Engineers – Kansas City District has delivered. The program will improve the reliability and resiliency of 17 miles of levees and floodwalls located along the Kansas River in the Kansas City metropolitan area. This collaborative effort between the USACE and three non-federal partners – the Kaw Valley Drainage District of Wyandotte County, Kansas; the Unified Government of Wyandotte County and Kansas City, Kansas; and the City of Kansas City, Missouri – will reduce the risk of flooding by approximately 200% for 30,000 people, over $10B of investments, and a nationally critical warehousing, distribution, and railroad hub. This presentation will highlight USACE's mission to reduce flood risk along our Nation's waterways, present why and how USACE is further reducing flood risk to Kansas City, and provide insight into techniques utilized to ensure successful delivery of this critical project to the community.
More Information: Kansas City Levees Project Website
---
Tuesday, February 7 | 8 – 9:30 am

Robert M. Koerner Award and Lecture | A conversation with JP Giroud
JP Giroud, ECP, PhD., Past President International Geosynthetics Society

Dr. Giroud will join us live from France with a lecture followed by an interview style q&a session. Attendees are invited to submit questions for potential inclusion in the q&a. Start thinking now about what questions you would ask this geo-legend!

From Zero Leak at end of Geomembrane Installation to Zero Leakage in Service
Zero leak at end of geomembrane installation may be nearly achieved when electrical leak location surveys are performed by first-class operators working under ideal conditions; and nearly zero leakage in service is a legitimate goal under ideal conditions. However, there are still too many instances of failures of geomembrane-lined containment facilities, often as a consequence of improper design, and generally resulting in significant leakage. The lecture will present mechanisms of failure, with actual examples whenever possible, and will recommend design measures to avoid each specific failure mechanism. While nearly zero leakage in service cannot be guaranteed and, generally, is not achieved, the rational approach presented in the lecture consists in reducing the leakage rate to a level where the predicted consequences of leakage are acceptable considering the nature of the geomembrane-lined containment facility and its environment. The conclusion of the lecture will point out that the use of geomembranes in containment facilities is essential for the protection of the environment, not only by preventing migration of contaminants into the ground but also by reducing water waste. Indeed, saving water will be a major economic and environmental challenge for the coming decades.